Sun Oct 23, 6:45 PM
Director: Rolf de Heer
2022
Australia
96 minutes
M
The latest powerhouse drama from one of Australia's most celebrated auteurs.
Adelaide Film Festival favourite Rolf de Heer returns with his latest, a poetic, scorching work on race, identity, and the strength of will. In a cage on a trailer in the middle of the desert, BlackWoman (Mwajemi Hussein) is abandoned, left to die. But BlackWoman seems not ready. She escapes, journeying through pestilence and persecution, from desert to mountain and finally to city, on a quest for an unknown beginning. But the city is more uncertain even than the desert, and recaptured, BlackWoman must find another escape. Or does she?
The Red Carpet Gala and World Premiere screening of The Survival of Kindness at Palace Nova Eastend Cinemas will be followed by a party atChateau Apollo (74 Frome St, on the corner of Grenfell St). Enjoy a complimentary drink and canapés while mingling with the filmmakers and other special guests.

Dress Code: Sunday Session Vibes

The Survival of Kindness is an Adelaide Film Festival Investment Fund premiere title.
---
Rolf de Heer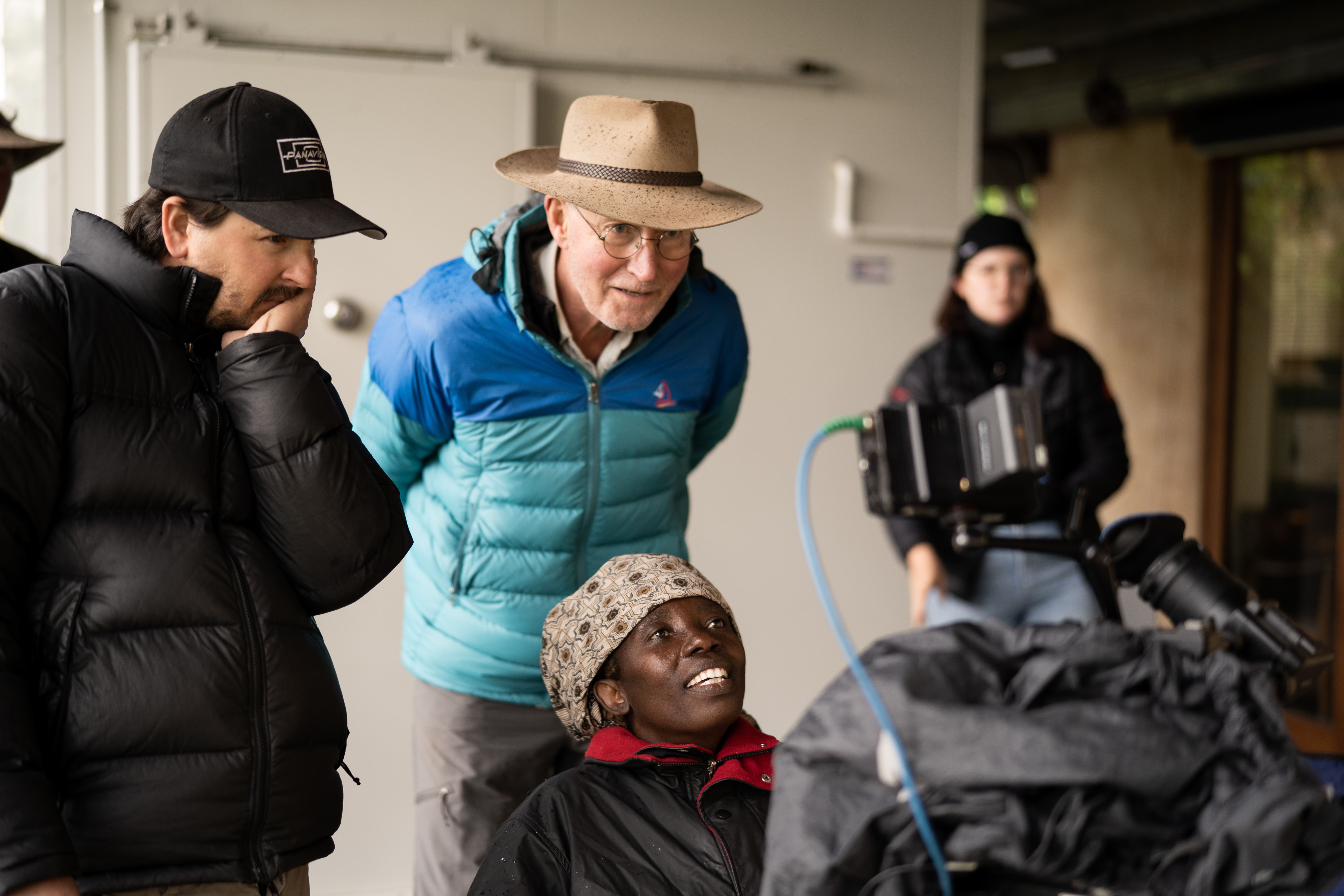 Rolf de Heer's cult hit Bad Boy Bubby (1993) won 5 prizes at Venice and 4 AFI Awards. The Quiet Room (1996) and Dance Me to My Song (1998), were both selected for Official Competition at Cannes. Subsequent credits include The Tracker (2002), Ten Canoes (2006) and Charlie's Country (2013).
AFFIF Legal Partner