Thu Oct 27, 6:30 PM
Director: Matt Vesely
2022
Australia
94 minutes
Unclassified 15+
World Premiere Gala
The truth will out.
This keenly anticipated debut feature from the South Australian creative team of director Matt Vesely, writer Lucy Campbell and producer Bettina Hamilton is a striking science fiction thriller. Through the clever containment of a single location and only one on-screen character, Monolith surveils disgraced journalist (rising star Lily Sullivan) as she turns to podcasting to salvage her career, before uncovering a strange artefact that she believes is evidence of an alien conspiracy. The teasing mystery is a product of the ground-breaking Film Lab: New Voices initiative, and uses its creative restraint to compelling advantage.
Ticket price includes access to the post-screening Gala event. The Monolith Black Carpet Gala and World Premiere screening at Palace Nova Eastend Cinemas will be followed by a party at The Cloisters, The University of Adelaide (entry via Gate 10, Victoria Drive). Enjoy a live music set by techno maestro Ben Featherstone, sip on a complimentary drink and graze on canapés while whilst mingling with the filmmakers and other special guests.
Dress Code: Black Carpet Mystery
Film Lab: New Voices is a joint project from Adelaide Film Festival and the South Australian Film Corporation (SAFC) in collaboration with Mercury CX and with the support of Screen Australia.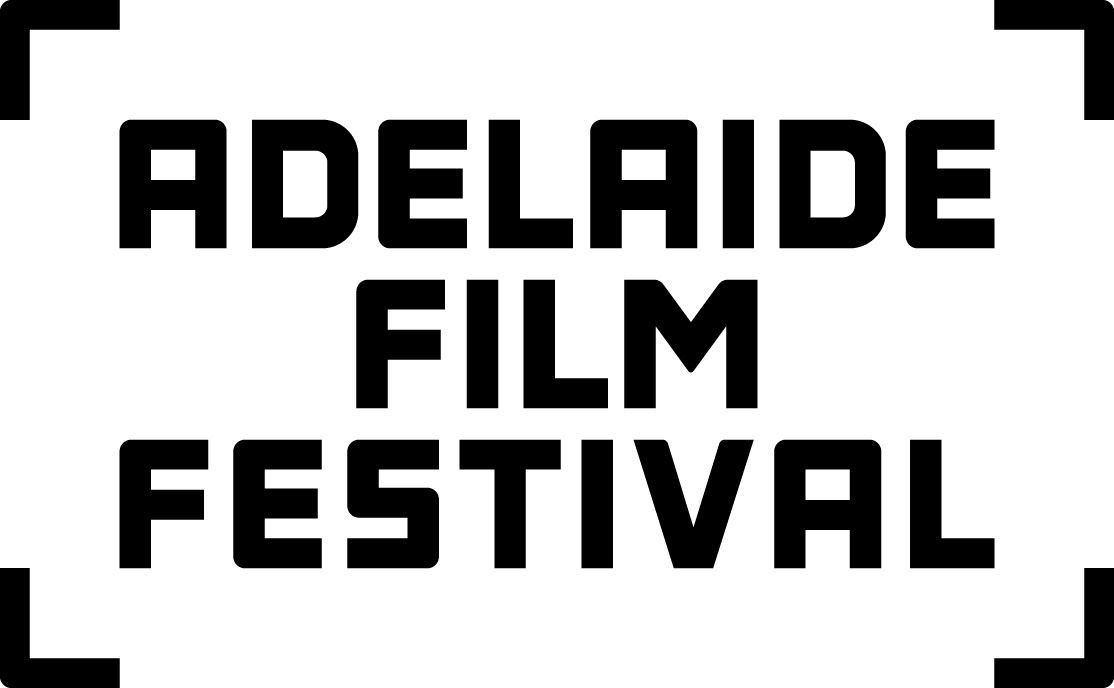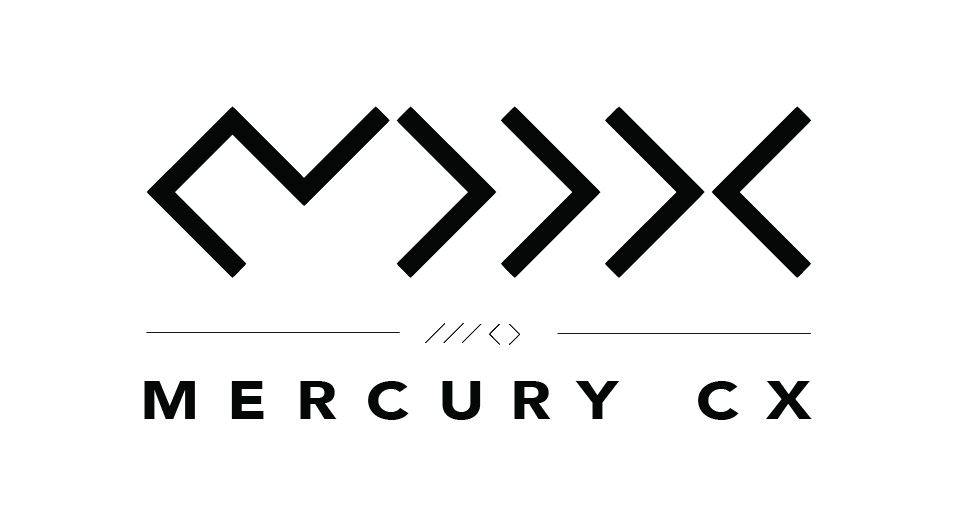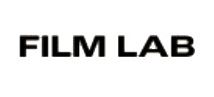 Gala supported by South Australian Film Corporation